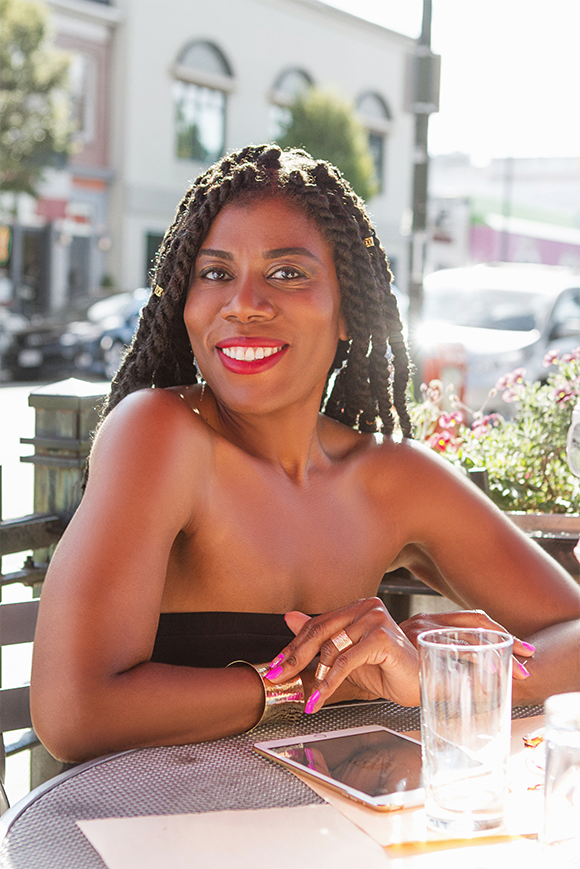 Hello! I am here to connect with you.
Whether you'd like to work with me personally, commission me for a speaking engagement, introduce your product or services, get listed on the resource directory or become a partner, I can be reached by filling out this form or emailing me directly at
Disclaimer: Your personal information will not be shared or sold. I will not partake in any business that does not fall in line with my core beliefs and brand.
You can follow me on Instagram where I share lots of up to the minute photos of my daily experiences.