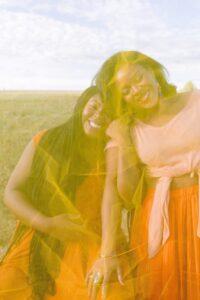 The popularity of our shop grew so quickly that Cool & Brown burst onto the scene in 2018 undercooked and underprepared—but entirely ecstatic! We are Brittney "Izzy" Isbell and Ashley Johnson: two friends living and making a life in Winston-Salem, NC. Absolutely cool and proudly brown.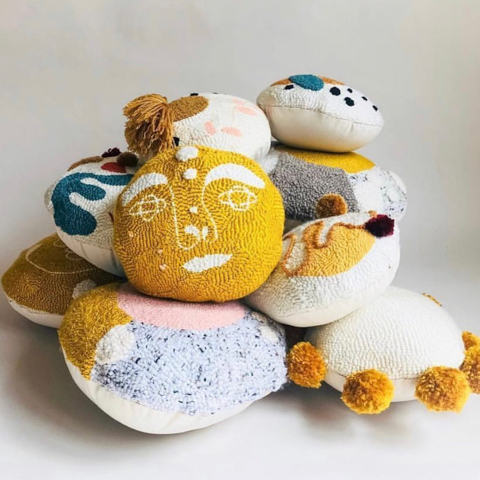 Together, we spin our experiences into handcrafted goods filled with unwavering support for our planet, marginalized voices, black and brown creatives, and women both past and present living vibrant lives in the arts. And we fill our shop with products infused with elements of our friendship: love of astrology, inclusivity, Black culture and a rich connection to artistic expression.
Our hope is to bolster black and brown women creators and the work of their hands, and to invite new perspectives from the diverse community we join, support and serve.
And yeah, you can definitely expect our Golden Girls binges to get mixed in with our lives because we're just as hype as Sophia to tell our stories. Thank you for allowing us to send the beauty we make in our homes, lovingly into yours.
You can shop and learn more about Cool + Brown on their website at www.coolandbrown.com