Its the new year and you are all fired up to start this year off on the right foot. I'm sure the feeling of success and newness is in the air.  Millions of people have set resolutions for this year and you may be among them with a list of things you'd like to accomplish this year.  Well, I say, throw out the resolutions.  Yes, you read that right! Throw out the resolutions.  See, I've been there where I set one or two resolutions. These typically were things that I didn't prepare for prior to January 1st.  I just spoke of what I wanted but I didn't do the preliminary work to get to that goal in the timeframe I wanted.
I find it most important to set intentions which require the initial decision to make a change.  Once you've made that initial decision, you should immediately follow it up with an action plan to get there in order to keep the momentum going.  Once your plan is in place start to do the work.  My approach is to CRUSH things, so the planning process may take a few weeks.  For some this may not work but for myself and the individuals I coach, its proven to be a solid plan.  There are variables that you should consider when planning that may seem obvious but they are important to achieve the intention you set forth.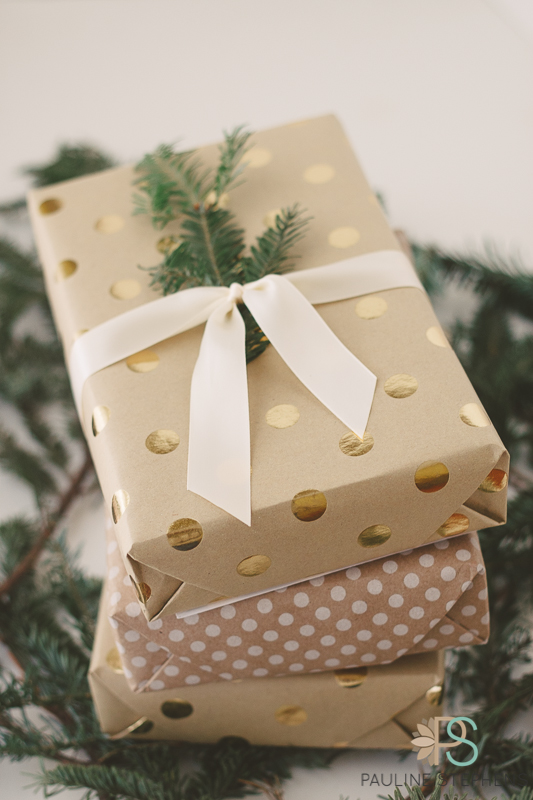 Here are a three (3) things to consider when setting out a plan for the new year:
1- Question if the goal is realistic.
2. Question if the goal is sustainable.
3. Question if the goal is actually what you want and not just what someone else wants for you.
Its also a good idea to talk about your plan with someone that has experience.  It can be a family, friend or professional.  Keep in mind the three considerations above when you do ask for feedback and assistance. After all, your plan has to work this year not next year.
Happy Planning and Happy New Year.  Let this be the year of Becoming You!