Appearing on Virginia This Morning for the second time this summer season was such a great treat.  This day, I showcased Ayurvedic and Alkaline Superfood Bowls.  I used Millet, Quinoa and Wild Rice for the bowls.  I also included chic peas also known as garbanzo beans, baby Bella mushrooms, onions, pepper, peas, tomatoes and more.
You can watch the video to see how quick and easy it is to cook up a dish full of flavor.  You will just need to give yourself time to cut and prepare the foods before hand.  Its also a good idea to mix your dry spices prior to cooking. The spice mix is derived from north India and you can find each spice in any health food store, Indian store and even your local grocery store.  Just be sure to get the pure and organic spice to ensure the cleanest and potent flavor. I use a mortar and pestle to grind up my spices and you can find this in most department stores and cooking supply stores.  This is by far one of the smartest investments I've made since I prefer to make my spice blends myself as opposed to buying pre-made blends.  My reasoning is that you don't know when the blends were made and spices lose value over time and can become rancid.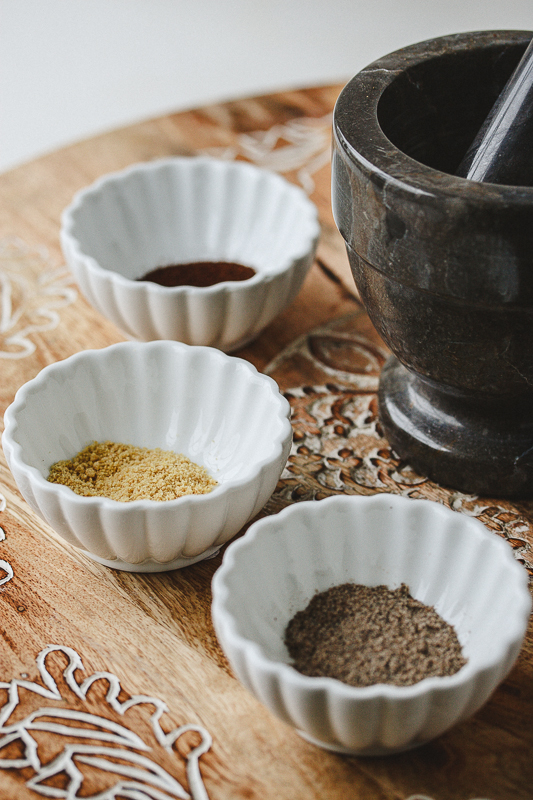 You will have the recipe for this dish in the next post.  Have fun cooking and let me know how it turns out for you.